Catherine Duffy
When a family member was diagnosed with borderline personality disorder in 2012, Catherine began studying and practicing mindfulness. The mother of four grown children — one of whom lives with developmental disabilities — and a grandmother, Catherine continues to learn the value of pausing, taking a breath, and inviting quiet moments to reset and refresh. Her supportive teaching helps participants find a place of calm amid the challenges of everyday life.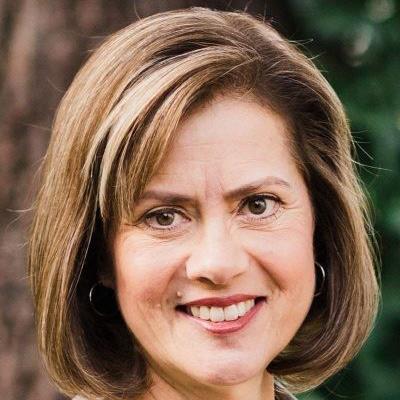 SCHEDULE
Tuesdays, September 27 – November 15
6:00 – 8:45pm
Day of Self-Compassion Retreat: Saturday, November 5, 9am – 1pm
COST
Tuition is offered on a sliding scale ($380-$715). We also offer payment plans and a limited number of scholarships for each program. No need to apply; simply choose the amount that's right for your budget.