Join us for a weekend online silent retreat in the style of Mindful Self-Compassion — all in the comfort of your own home. The retreat will be a deep exploration of the roots of mindfulness and compassion practices, both experientially and through a series of talks on Buddhist teachings and connected ideas from philosophy, poetry, and the sciences.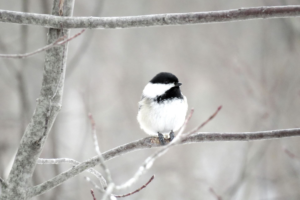 THEME
We'll explore the powerful Buddhist teaching of the Five Remembrances. These teachings ask the question: how can we deeply live through the truth of how things truly are for us as humans and mortals as we operate in this beautiful and suffering world?
​​–​​–-​​–-​​–-​​–-​​–-​​–-​​–-​​–-​​–-​​–-​​–-
TEACHERS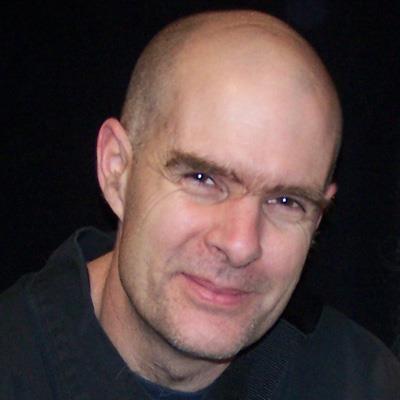 Tim Burnett
Executive Director and Guiding Instructor at Mindfulness Northwest, Tim has been leading multi-day retreats in both the mindfulness and Zen Buddhist styles for many years. For these retreats Tim loves offering a universal ("secular") mindfulness retreat experience while also plumbing the depth of Buddhist texts and philosophy that form one of the deep roots of this work. You can explore an example of Tim's teachings at a prior retreat.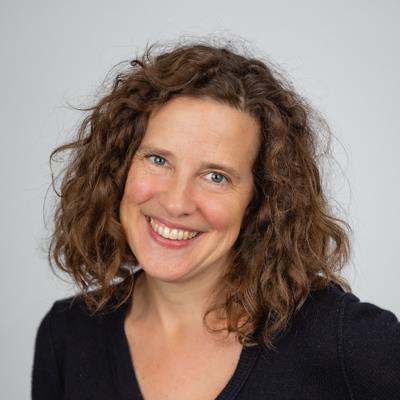 Carolyn McCarthy
Carolyn is a lifelong writer and performer who cultivates attentiveness and joy. With a degree in Latin American Studies and Women's Studies, she uses mindfulness to support the work of social justice, turning toward the difficult within and without. Zest, warmth, and wit enliven her teaching. Carolyn is a certified Mindful Self-Compassion teacher through the UCSD Center for Mindfulness. Her core practices: sitting meditation, time outside, solo living room dance parties. Visit her online at www.carolynmcc.com.
COST
Choose what's right for you on our sliding scale: $160 – $310

Scholarships – Limited scholarships available ($80 and $135) until filled. No need to apply; just choose scholarship tuition during registration.
Payment Plans – No interest, 4 month payment plan option is available during registration.
Notes