Join us for our annual 7-day silent mindfulness retreat in the style of Mindfulness-Based Stress Reduction (MBSR) and Mindful Self-Compassion (MSC) at a beautiful retreat site on Samish Island in the Skagit River Delta near Bow, Washington (roughly 90 minutes north of Seattle). This retreat is a deep exploration of the roots of mindfulness practices, both experientially and through a series of talks on Buddhist teachings and connected ideas from philosophy, poetry, and the sciences.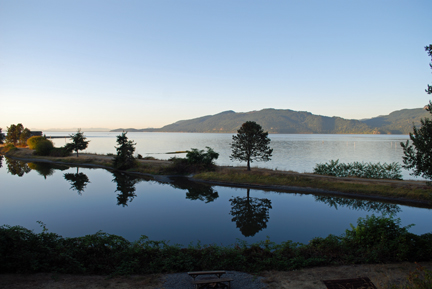 LOCATION
The beautiful Samish Island Campground and Retreat Center, maintained by the Community of Christ at the east end of Samish Island, (the "island" is accessible by road) offers stunning views, deep quiet, and simple accommodations. Mindfulness Northwest has been offering retreats at Samish for many years.
THEME: Not Being Carried Away by Life
The practices and talks by Tim and Robin will focus on a traditional Buddhist teaching called the Paramis (Pali) or Paramitas (Sanskrit). These "perfect practices" include generosity, ethical living, renunciation, patience, and wisdom. These practices help us to be stable and steady in the face of life's joys and challenges. We are less often "carried away by the floods" when we are anchored by the Paramita practices.
TEACHERS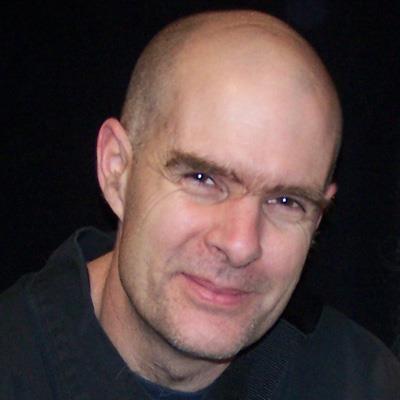 Tim Burnett, Lead Teacher: Executive Director and Guiding Instructor at Mindfulness Northwest, Tim has been leading multi-day retreats in both the mindfulness and Zen Buddhist styles for many years. For these retreats Tim loves offering a universal ("secular") mindfulness retreat experience while also plumbing the depth of Buddhist texts and philosphy that form one of the deep roots of this work. You can explore an example of Tim's teachings at a prior retreat.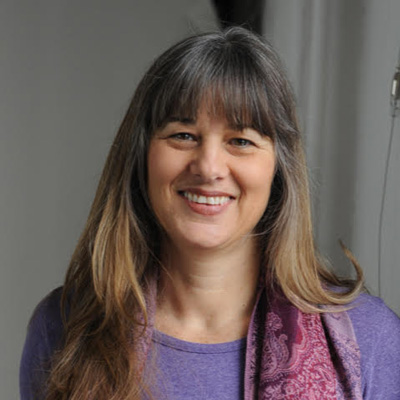 Robin Boudette, Ph.D.: A clinical psychologist and mindfulness instructor, Robin has practiced yoga and meditation for more than 20 years and has completed multiple training programs including the Community Dharma Leader Training (CDL 5) at Spirit Rock. She is a certified MBSR instructor for the past 10 years has been a member of the teaching team at Mindfulness Institute at Jefferson University Hospital. In 2016, she began working with Judson Brewer, MD, Ph.D., offering evidence-based mindfulness interventions for habit change. As the Training Coordinator at Mindsciences, she heads up the Behavior Change Facilitator Training Program. She also offers online courses, workshops, and retreats around the country. She is especially committed to the practice of life release and is engaged in animal rescue.
FOOD & ACCOMMODATIONS
Simple accommodations and tasty, nutritious meals are included in your registration. The wonderful cooks at Samish can always accommodate gluten free, dairy-free, nut-free and vegetarian diets. If your dietary needs require bringing your own food, fridge space is available, as is a microwave.
Most rooms are comfortable single-occupancy rustic cabins sharing the campground bathhouses. There is an option for motel-style rooms with a shared en-suite bath for a surcharge. RV and tent camping are also available (water and electrical hookup provided).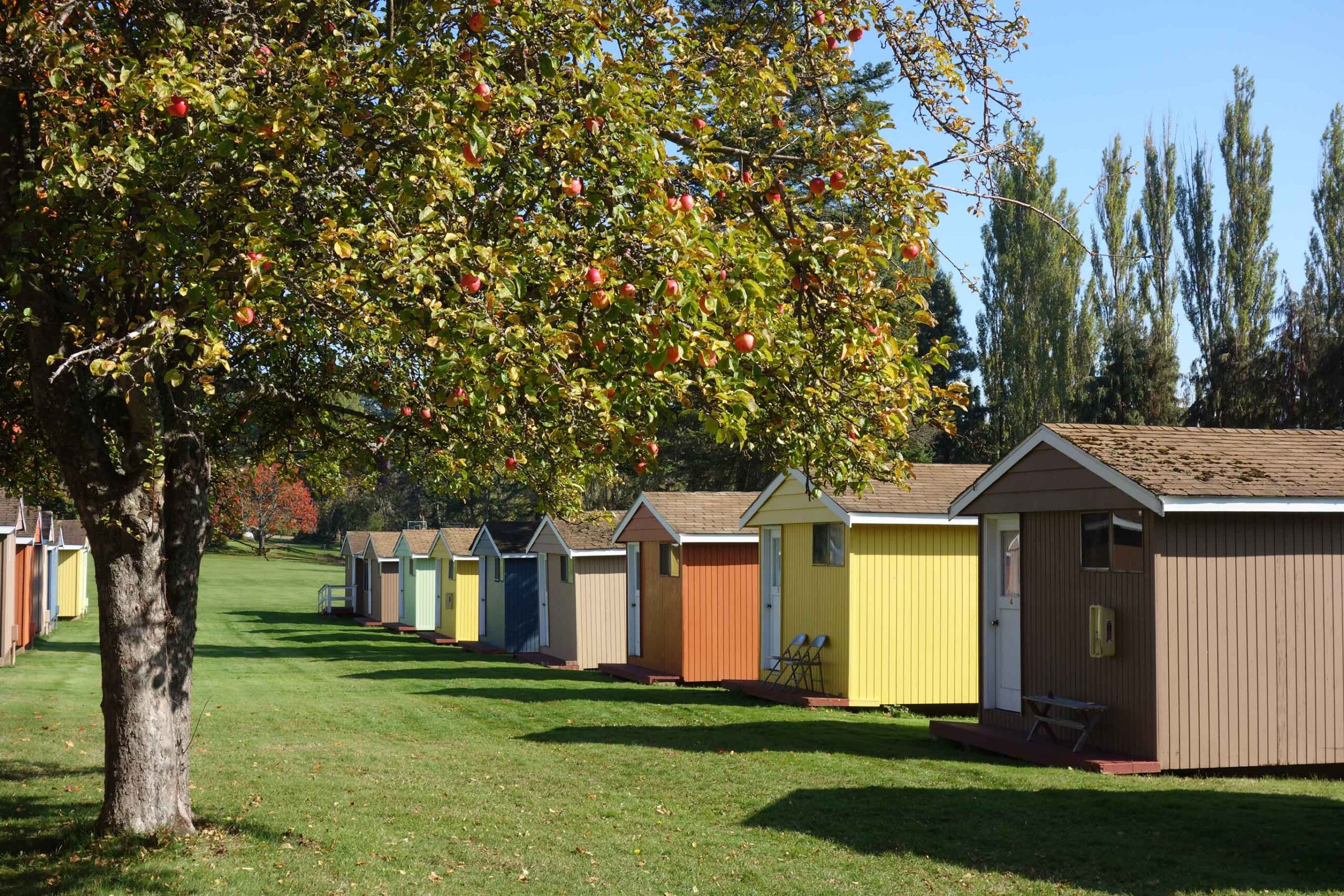 SCHEDULE
Sunday, October 9 at 4pm – Sunday, October 16 at 11am. Samish Island is on Pacific Time.
COST
Tuition is offered on a sliding scale ($845 – $1570). We also offer payment plans and a limited number of scholarships for each program. No need to apply; simply choose the amount that's right for your budget.
This retreat meets prerequisite requirements of a 5-day silent, guided retreat for the following teacher training programs:
Mindfulness Northwest – Mindfulness Teacher Training Program & MBSR Teacher Training Program
Center for Mindful Self-Compassion – Mindful Self-Compassion Teacher Training
UCSD Mindfulness Based Professional Training Institute (MBPTI) – MBSR 6-Day Teacher Training Intensive
Brown Center for Mindfulness – MBSR Teacher Training Pathway
Notes