Catherine Duffy
When a family member was diagnosed with borderline personality disorder in 2012, Catherine began studying and practicing mindfulness. The mother of four grown children — one of whom lives with developmental disabilities — and a grandmother, Catherine continues to learn the value of pausing, taking a breath, and inviting quiet moments to reset and refresh. Her supportive teaching helps participants find a place of calm amid the challenges of everyday life.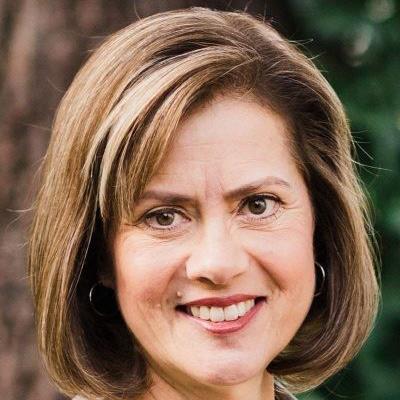 SCHEDULE
Mondays, January 23 – March 13
6:00 – 8:45pm
Day of Self-Compassion Retreat: Saturday, February 25, 9am – 1pm
COST
Choose what's right for you on our sliding scale: $445 – $680
Scholarships – Limited scholarships available ($230 & $370). No need to apply; just choose scholarship tuition during registration.
Payment Plans – No interest, 4 month payment plan option is available during registration.
CONTINUING ED FOR EDUCATORS
Up to 26 Clock Hours are available for eligible Washington State (K-12) teachers, administrators, and educational staff associates who take this course. Please check this page to confirm eligibility for clock hours. Mindfulness Northwest is an approved provider through Washington State OSPI.